What are the Top Reasons a Software Developer fails an Interview and Why
There are many common reasons people fail interviews, from not showing the personality traits that employers want to see, not giving appropriate answers at the interview etc.
People keep telling stories of how they fail in an interview. Similarly, employers also share their experiences of how bad one can answer questions asked by them and miss their golden chance of being selected. Within a few minutes, the Employer gets to know whether the candidate is worth it or not.
Key things that annoy interviewers causing the rejection are:
Lack of required skills
Reaching late for the interview, 
Giving lame excuses like the phone didn't buzz the reminders
Not introducing well
No pleasantries and decisive gestures, 
Showing negative attitude, etc.
As a Career Coach, I interact with people who aspire to crack the coding interview. I remember one candidate who's shared his experience. During the interview, when asked about his background, which typically most interviewers ask to get assurance that you have consistency in sharing the facts about yourself and your family. Mostly background information is validated during the reference and background check that most employers conduct to confirm that everything is in order. He had a respectful family background as well as an illustrious history working in a good tech company. To his surprise or rather a shock, the guy replies, "I didn't do much there as it was just kind of a position where I was not ever excited about the job."  
He got rejected.
An Interviewer generally looks for three things when candidates appear for the interview. 
First is Competence, whether an interviewee can do the job efficiently or not. Does he have the skills required for that particular job or not.
Second is the Attitude, whether an interviewee is giving relevant honest answers for questions like "Why did you leave the last job?", "What's your expected salary?", etc.
Third is Interest, whether an interviewee is desperate and keen for the job or not? If there is no interest, then the job can't be done efficiently.
Why do people fail interviews?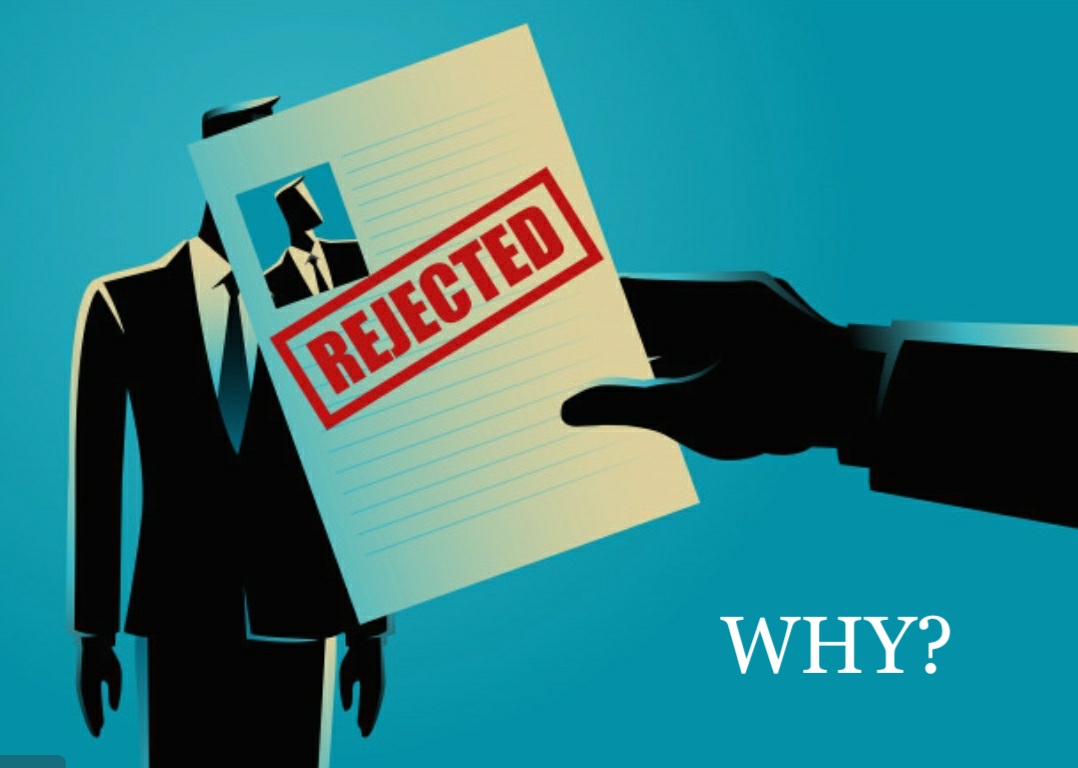 There are many mistakes that a candidate makes while appearing for the interview. Here are a set of errors that fail candidates when they appear for the interview: 
The candidate didn't research the Job Profile & Company very much.
The interviewer didn't ask the candidate many questions.
The candidate couldn't explain what you're looking for in your job search right now.
The candidate is not able to explain why he wants their specific job.
The candidate didn't show excitement/enthusiasm.
Being too humble & not talking about past accomplishments.
Not able to prove why your skills fit into the job that Employers have created.
The candidate's body language or appearance weren't great.
The candidate gave inconsistent answers, lied, or didn't seem trustworthy.
The company or interviewer thinks the candidate's skills are not suitable for the job.
The candidate displays a negative attitude and shows off casual style pretending to be knowing it all. 
Lying about skills, experience, knowledge & qualifications.
The candidate forgets what he had mentioned in his/her resume/CV.
Interrupting the interviewer is terrible. Don't do that.
Not presentable/Not appropriately dressed up for the interview.
Asking about the salary too early gives a very wrong impression, and it shows the candidate's overconfidence.
After experiencing failure in an interview, spend more time explaining what you have learned about yourself instead of dwelling on what went wrong. Identify the reasons behind the incident and emphasize what you have learned and what can you now do differently.
Start practicing Mock Interviews to prepare better. Visit www.mockrabbitcom.mars-cdn.com to find your ways of cracking the Tech Interview and Download>>>http://bit.ly/MockRabbitApp to practice Mock Interviews as many times as you want to gain the confidence to crack the Final Interview.
How to Crack the Interviews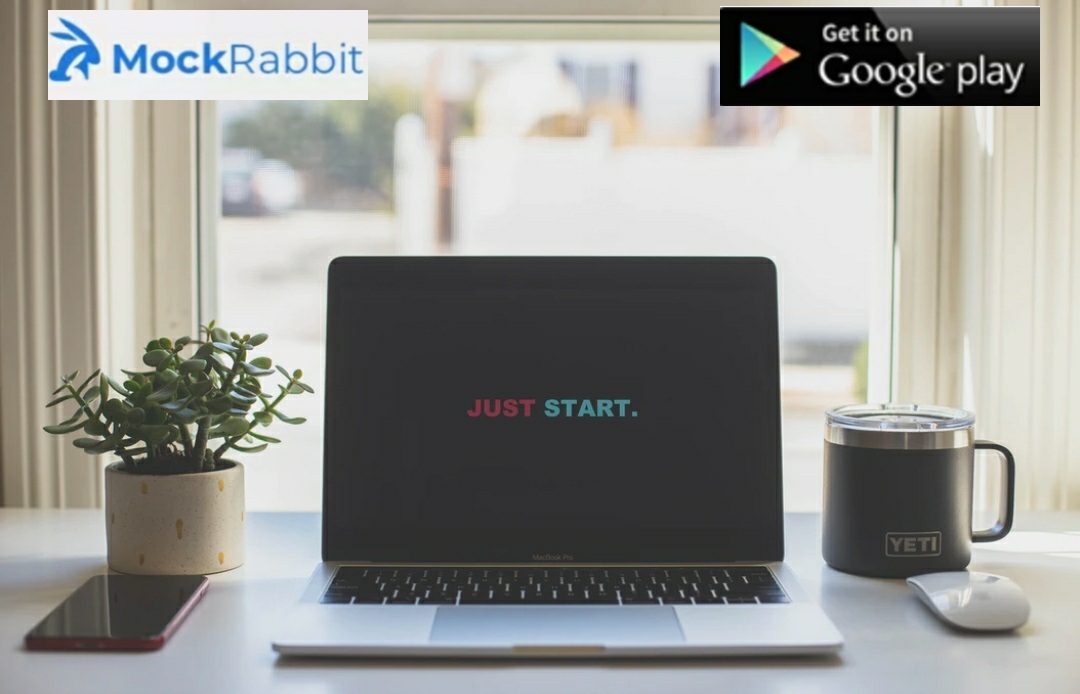 As a Career Coach, I would like to suggest few ideas that will help in taking some of your pressure & nervousness off & making most of your time with the interviewer:
Be Presentable. Keep your dressing Neat & Professional.
Keep in mind, from the stack of resumes, this company shortlisted you & called you for the interview. This will help in boosting your confidence to appear for the interview.
Don't forget to have a nutritious & fulfilling meal as numerous studies have proved, time & again, that it increases concentration/focus.
Sleep well the night before as otherwise you will feel very low in energy during the interview.
Keep your phone on Silent Mode as otherwise it can turn off the employer's mood and he might perceive it as your casualness for the interview.
Don't be late & too early for the interview. Reaching 10 minutes prior to the Interview is fine.
The above suggestions are very simple but important ones. Now I will give you few preparation related suggestions:
Do Proper Research on the Company & the Job Profile you are interviewing for. This will get you an understanding on the Company's requirements, their products, their market positioning and growth patterns. Deep study on Company & the Job Profile will boost confidence for the Interview.
You have to find out where & how the Company's needs & your Talent meet. You have to prove that you will be an asset for them. You should be well prepared for a very common but important questions like, "Why should we select you? "or "What value will you bring to this Company?" For answering these questions, you can tell about your achievements. Start by explaining the Challenges you faced, your Action for it & what was the Result you achieved. Tell them about how you will be working in challenging situations in their Company too.
Frame the answer well and give your answer to the point. Don't exaggerate.
Prepare stories that illustrate your skills as people tend to remember stories than direct information. Rehearse well. Recite the stories to yourself so that you remember it well.
Prepare for all the possible questions, general or as per your education or Job Profile you have applied for. For example, Questions like, tell me about yourself. Why do you want to leave your present position? What is success to you? Tell us about the most challenging situation you have faced at work till now? These are just few questions. You can make a list of all possible questions suitable for your Job Profile along with all common questions.
Be Real. Don't be Fake. Be Professional but still Be Yourself. I am telling this from my experience, that this quality is very important and attractive for the employer.
Don't forget to carry a copy of your Resume and copy of Documents of your achievements of your present & previous jobs which you can drop for them.
You can allow yourself to have pauses. Don't hesitate to use "um's & uh's". Don't be Impulsive in a desire to not take pauses. Few pauses are fine & it shows that you are calm & composed.
Be humble and courteous to the interviewer. You might miss a Golden Chance just because of your non-courteous behavior.
Praise the Company. You can ask the interviewer questions like, "You have got good employer reviews. What makes people stay at your Company?" This way you are praising, and you are putting up a question that they would love to answer.
Never agree to join immediately. If you're already employed, tell them the notice period you have to serve. This will give a good impression on the employer. He will believe that you are responsible, and you care about the company you work for.
Depart interview smoothly. It is as important as your arrival. Collect your belongings in a very calm manner, thank the interviewer & exit.
Don't forget to follow-up. You can do that by sending an e-mail. Thank them for the opportunity to appear for an interview at their company.
Make sure your Social Media Sites don't have any negative portrait about you. Its not uncommon for employers to scan your social media accounts.
Any interviewer interviews only with one motive: to find the best suitable candidate. Fulfill his motive by being the one he is looking for. Good Luck!
Start practicing Mock Interviews to prepare better. Visit www.mockrabbitcom.mars-cdn.com to find your ways of cracking the Tech Interview and Download the MockRabbitAp to practice Mock Interviews as many times as you want to gain the confidence to crack the Final Interview.
Authored By,
Pooja Suri
Career Coach
Summary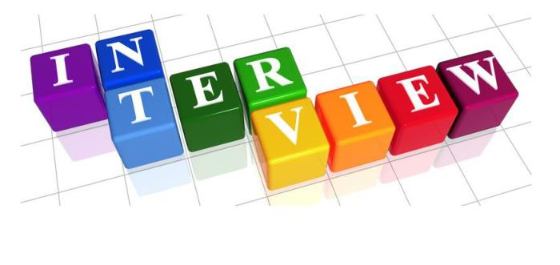 Article Name
What are the Top reasons a Software Developer Fail In an Interview and Why
Description
Blog about Fastest a Candidate got failed in an Interview and the reasons behind it. This blog guide you on how to prepare yourself to Crack Interviews without a miss.
Author