World's First AI-Powered
Coding Interview App
AI-powered interview practice app to help you rehearse your onsite interview and get instant feedback on your readiness to face real interview.
NLP/AI/ML powered app
Instant feedback on your answer
Questions based on actual interviews by 100s of companies
Intuitive dashboard to show you the progress you made over time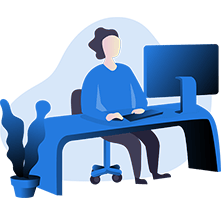 Resume Maker
Make a visually appealing and well-structured resume in real-time and download print-ready PDF. It's free and will remain forever.
#tophunt of the day on ProductHunt
Choose from preset colour and typography
Manage sections and positioning
Download a print-ready PDF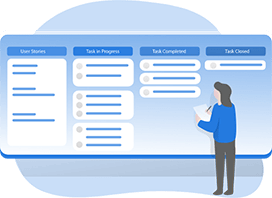 AI-Powered Job Board
From tech giants, unicorns to startups, you'll get most relevant tech jobs based on your preference delivered to your email.
Search the job based on your company, location, position and salary preference
ML-filtered job to show only most relevant job to you
Stop the hassle of visiting multiple websites for your job search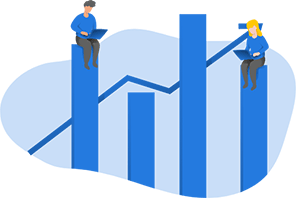 The Career Handbook
Get the real guidance you need to create your career goals and achieve them. In it, you'll find major lessons we've learned to improve the odds of success.
Create your career roadmap
Practical tips on acquiring skills to establish yourself as a star candidate
Tips on cracking the coding interview
Comprehensive ideas on starting, transitioning and growing in your career life