It's really hard to find the best WordPress plugins for your business because you are tempted by each one. Without looking too hard, you can find amazing free WordPress plugins that add all sorts of helpful functionality to your site. These plugins offer different functionalities that make your site considerably more incredible. Play around with these amazing free WordPress plugins
Let's get started…….
WooCommerce – Creating an e-commerce site is now very easy with woocommerce. Nowadays 40% of e-commerce stores are powered by this amazing free plugin. It got a 4.6-star rating and more than 3,000 reviews. Know more about woocommerce here.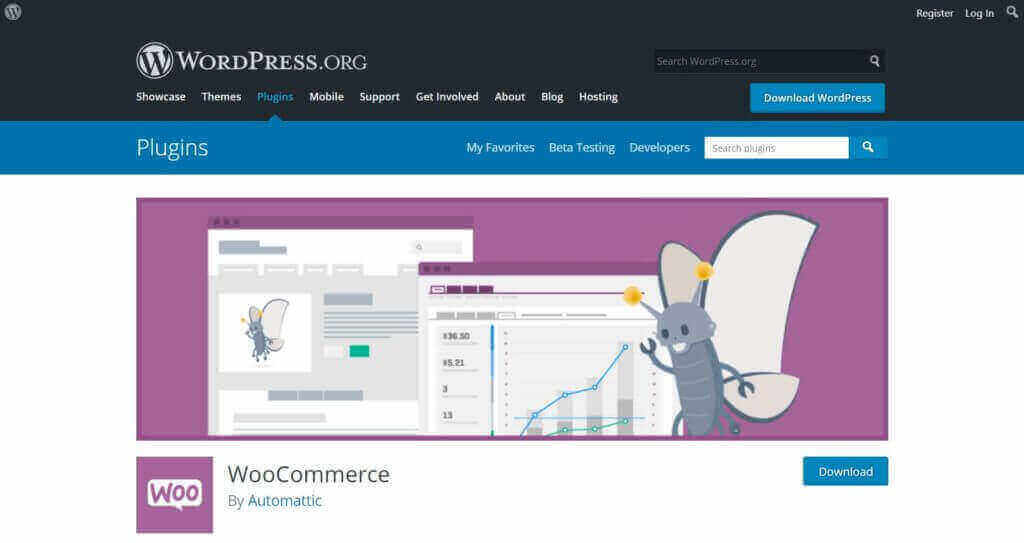 2. Jetpack – Create and customize your WordPress site from start to finish. Get features like hassle-free design, marketing, and security all in one place. Installation is free, quick, and easy. Know more about Jetpack here.

3. Ninja Forms – Build hassle-free forms within seconds. Its powerful drag and drop feature enables beginners to design forms like a pro. Its premium version gives you extra functionality.  Know more about ninja forms here.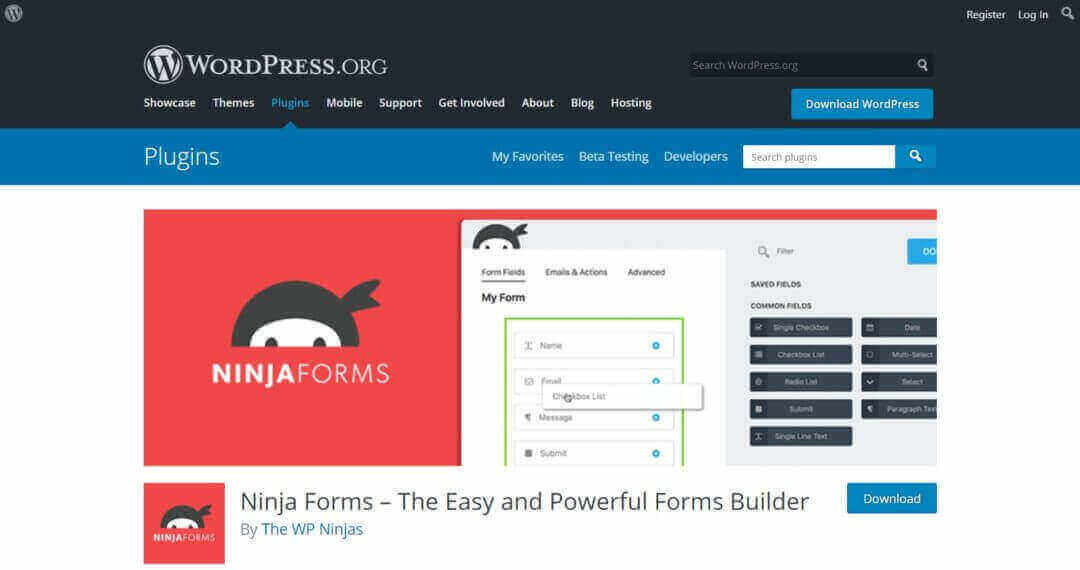 4. Elementor – Give designer touch to your website by using unique features of Elementor. Here you get the liberty of choosing from 100+ of beautiful WordPress templates. Its simple drag and drop feature ease out your complications. Know more about Elementor here.
5. TablePress – Most liked plugin by users it has got a 5-star rating which is just insane. Be it any table TablePress is there for you to simplify your work. You can import your data from Excel or any Google Sheets, use any type of media in your table, and the best thing about this plugin is that one can extend it with a huge variety of free add-ons. Know more about TablePress here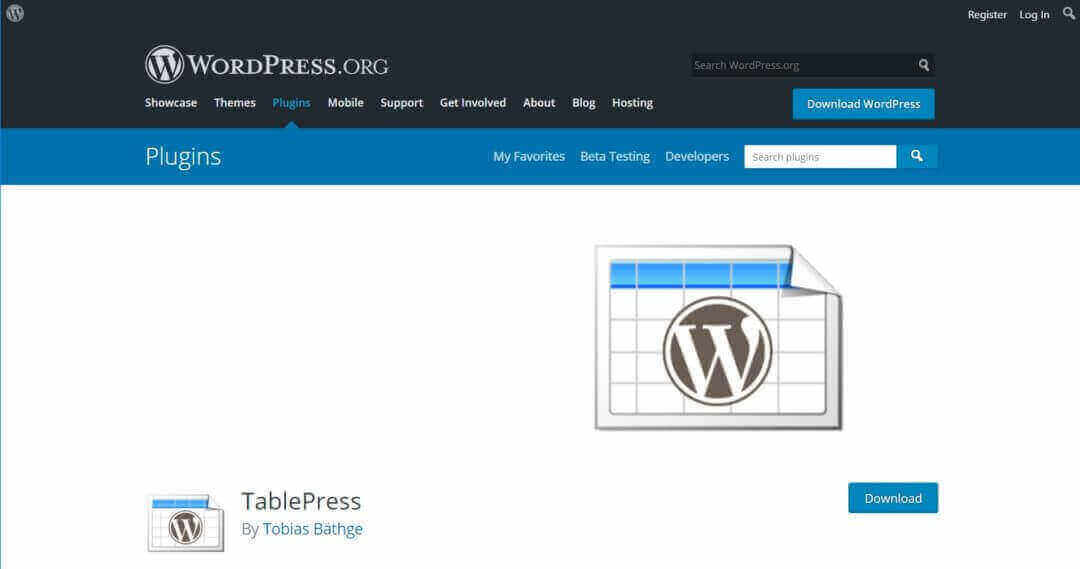 6. Smart Slider 3 –  It is the most powerful and intuitive WordPress plugin to create amazing sliders. These sliders are fully responsive and work wonderfully with any theme. Users have given it a 4.9-star rating. It's easy to use interface makes creating slides faster and efficient. Know more about Smart Slider 3 here.
7. Smush Image – Content become very dry if there is no image. This plugin compresses and optimizes your images automatically, so no extra effort required now. Hence improves website loading time also. Know more about Smush here.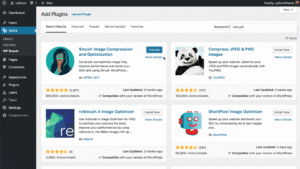 8. Redirection – Changing the URL sometimes become a headache. Redirection gives you a graphical interface where you can easily manage all of your site's 301 redirects. Know more about Redirection here.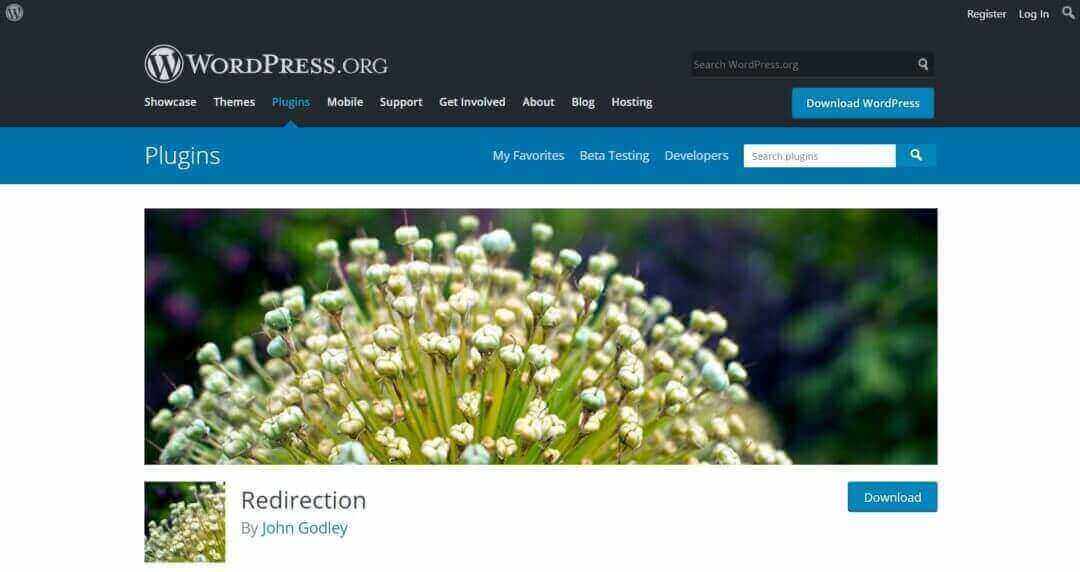 9. MailChimp for WordPress – Build your email list just like a pro. Email Marketing was never this easy but with this plugin, it is super easy. You can create amazing opt-in forms or integrate with any existing form on your sites, like your comment, contact or checkout form. Know more about MailChimp for WordPress here.
10. Really Simple SSL – Last but the most important is a great way to make your website more secure. It will help to avoid those nasty warnings that appear for all non-HTTPS sites. With this plugin now safely migrate your WordPress site to HTTPS. This plugin got pretty well rating that is a 4.8-star rating. Know more about Really Simple SSL here.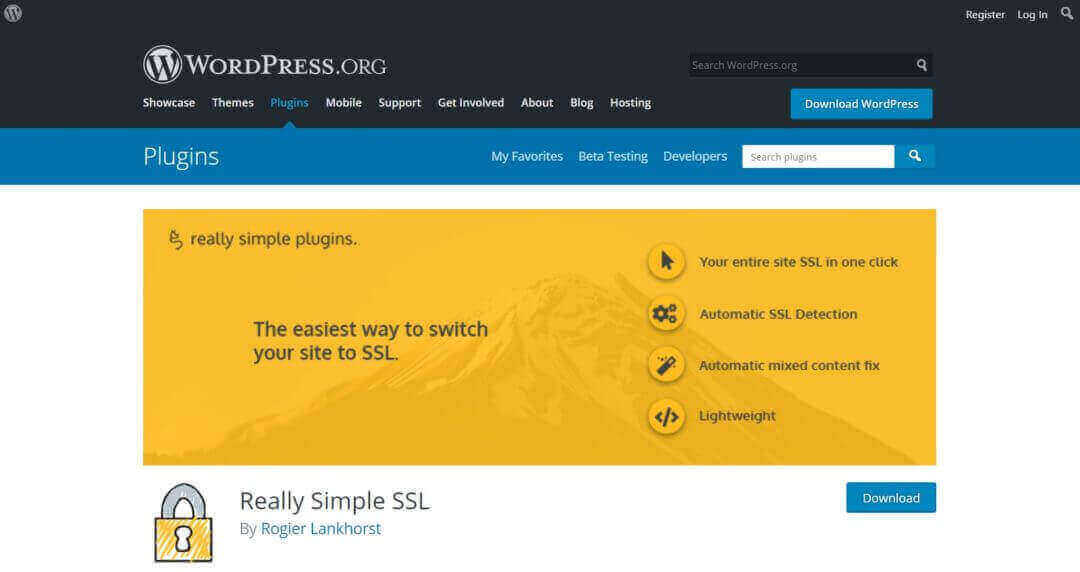 The list is very long, we have listed only a crucial one which is based on our personal experience. Which Are Your Favorite Free WordPress Plugins, comment below?