Career Skills Workshop for Software Developers
March 10, 2022 @ 5:00 pm

-

6:00 pm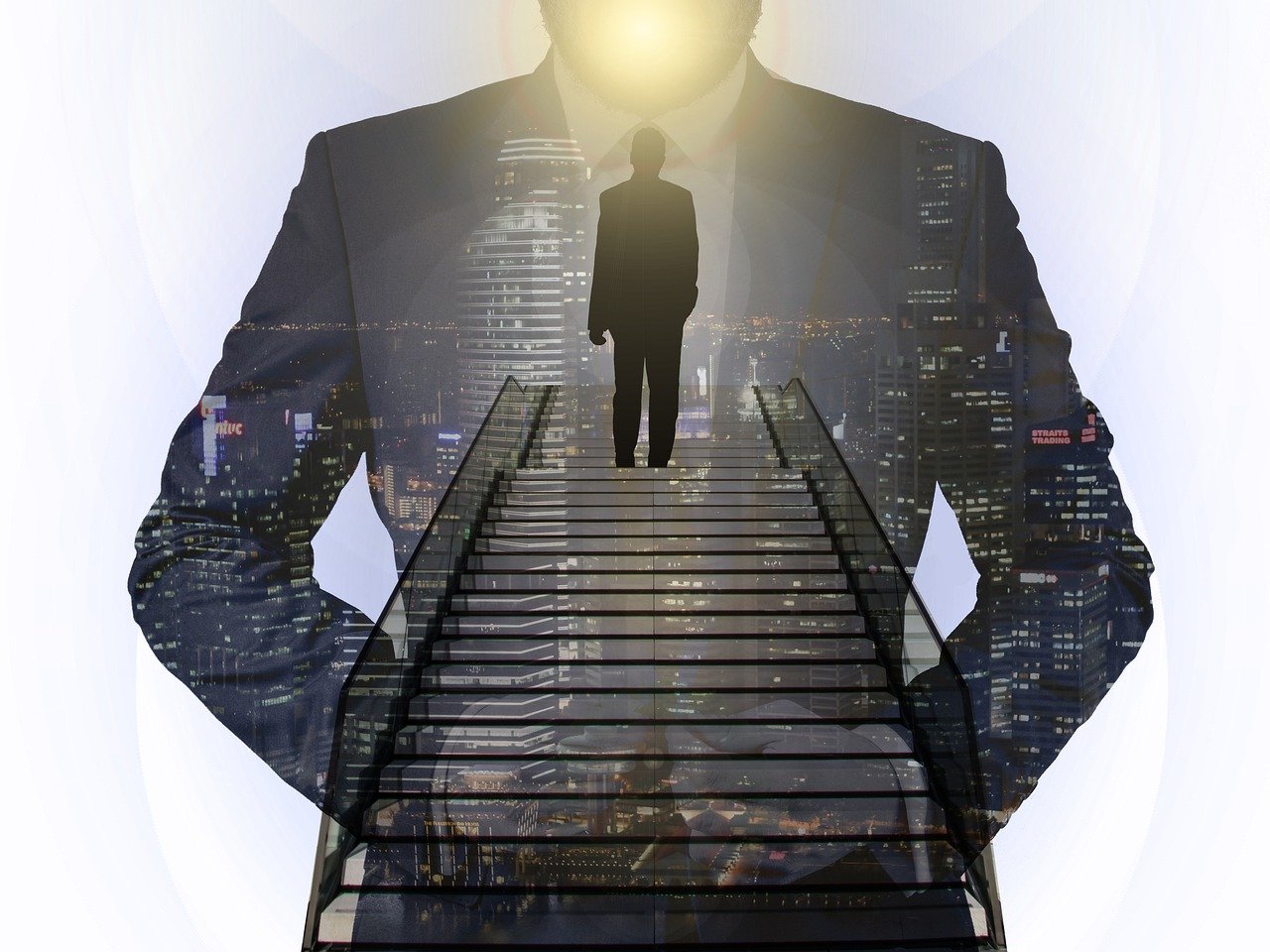 Career Skills Workshop for Software Developers
Join us on this guided workshop to research and find the career skills necessary to achieve career goals and create an action plan to fill the gap, if any.

About the Career Skills Workshop
What if we tell you that top employers you aim to join are searching for candidates who aren't just good at writing code but building products and delivering value to the organization with confidence, enthusiasm, ideas, reliance, image, integrity, and discipline?
I have pursued these while growing from a coder in 1992 to CIO of Sony Music to CEO of Digital Business at Zee Entertainment. I have presented my workshops to more than 23000 students and entrepreneurs at IIM, IIT, IIIT, Banasthali University, TiE, and many more.
Our Career Skills Workshop will help you discover the essential technical and soft skills you must have to present yourself as a well-rounded candidate. Here are the top learnings you will gain during the career skill workshop:
‣ Discover key technical, learning ability, business acumen, time management, and interpersonal skills necessary for career success as a software developer.
‣ Know the definitive way to find your unique skills and skill gaps that you need to master.
‣ Use our unique career skills inventory sheet to guide your efforts.
‣ Get introduced to a powerful research method to find the in-demand skills and capabilities employers want in the candidate.
‣ Learn how to develop skills and habits that will position you as the right candidate.
We have designed this workshop based on 25+ years of our journey from coder to chief executive to entrepreneur. We have presented these workshops to more than 14,000 people worldwide with 5-star accolades.
If you have started your journey into programming or want to transition to the next level in your career, we invite you to join the workshop to discover your path to becoming a good software developer.
About Our Presenters
Become Unstoppable. Immerse experience. Defining moments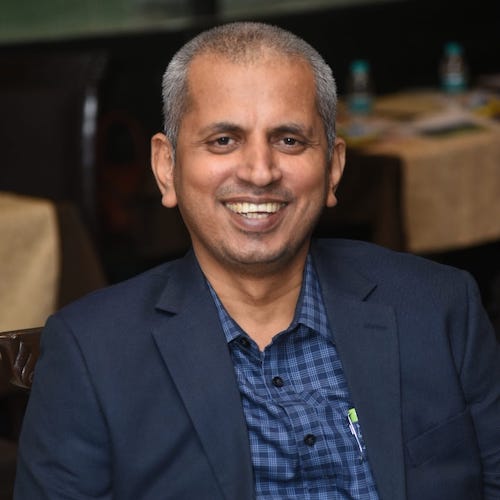 Ishwar Jha
Founder and CEO of Appetals Solutions
Former CIO of Sony Music and CEO of Digital at Zee Entertainment
See Full Bio
Transformative Success Stories