Career Planning Workshop for Software Developers
April 7, 2022 @ 5:00 pm

-

6:00 pm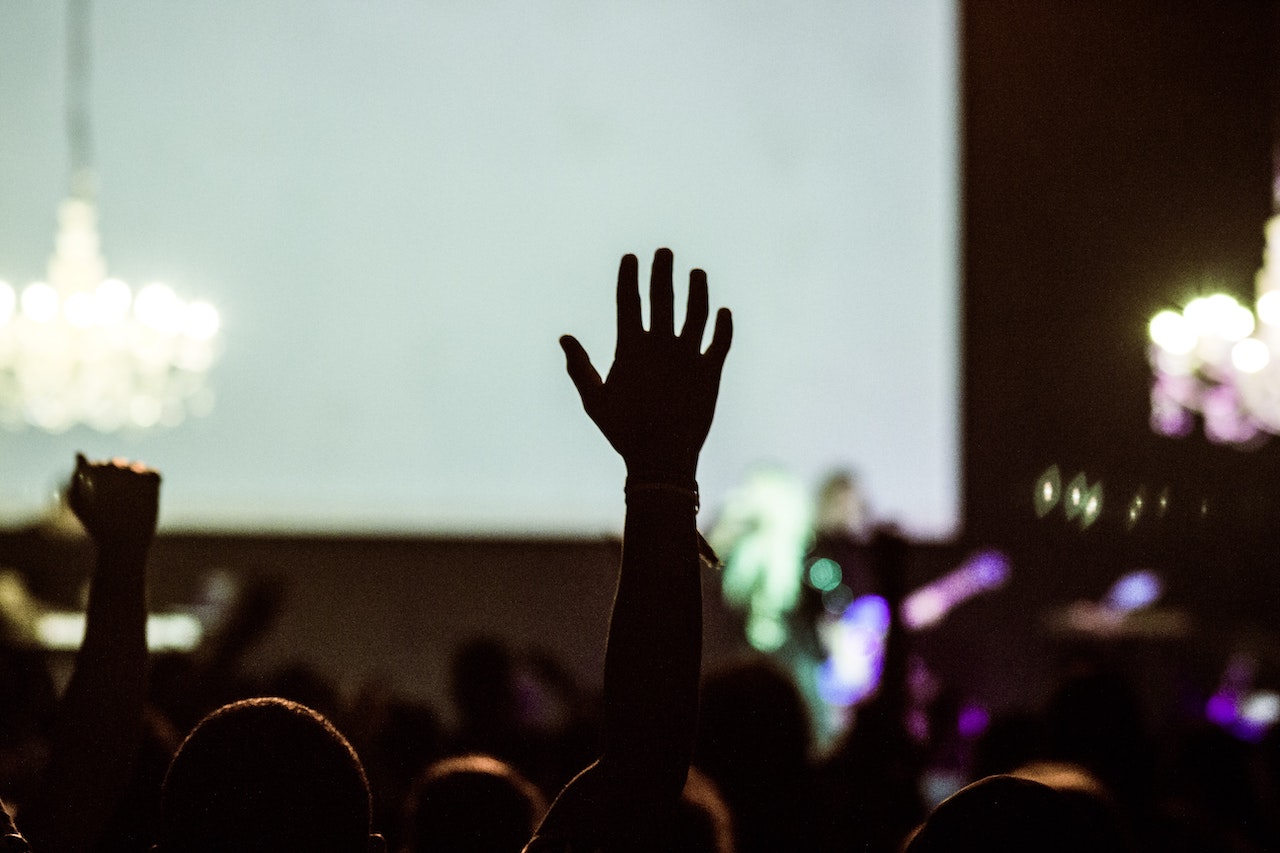 Career Planning Workshop for Software Developers
Join us to plan, design, and implement a career goal fulfilment system that allows you to leverage your geniuses for creating the income, impact, and success you deserve.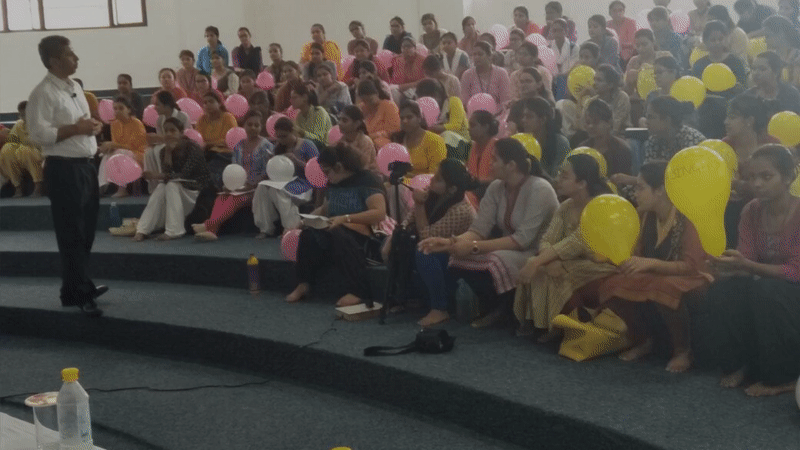 This workshop will equip you with the career planning tools, strategies, and tactics to leverage your geniuses to create the life success you deserve.
I have pursued these while growing from a coder in 1992 to CIO of Sony Music to CEO of Digital Business at Zee Entertainment. I have presented my workshops to more than 23000 students and entrepreneurs at IIM, IIT, IIIT, Banasthali University, TiE, and many more.
The Career Planning Workshop will prepare you for software career success. We aim to equip you with a body of work you can use in your job search to demonstrate your interests and skills.
By the end of this course, you should be able to:
‣ Realise your career aspirations, assets, and market realities to pursue a fulfilling software career
‣ Discover career skills essential for becoming a top-earning software developer and commit a result-driven action plan
‣ Enhance your soft skills such as personality and communication to build on the capabilities necessary for you to thrive in your career
‣ Equip yourself with the job search tactics, including resume, references, cover letter, networking, and follow up
‣ Understand Interviewing skills to clearly present and impress employers during the job interviews
Discover Your Dream Career
Find a software career that fits your interests, skills, and personality to make you employable in your chosen field of software development? In this module, you'll learn how to plan your career for success.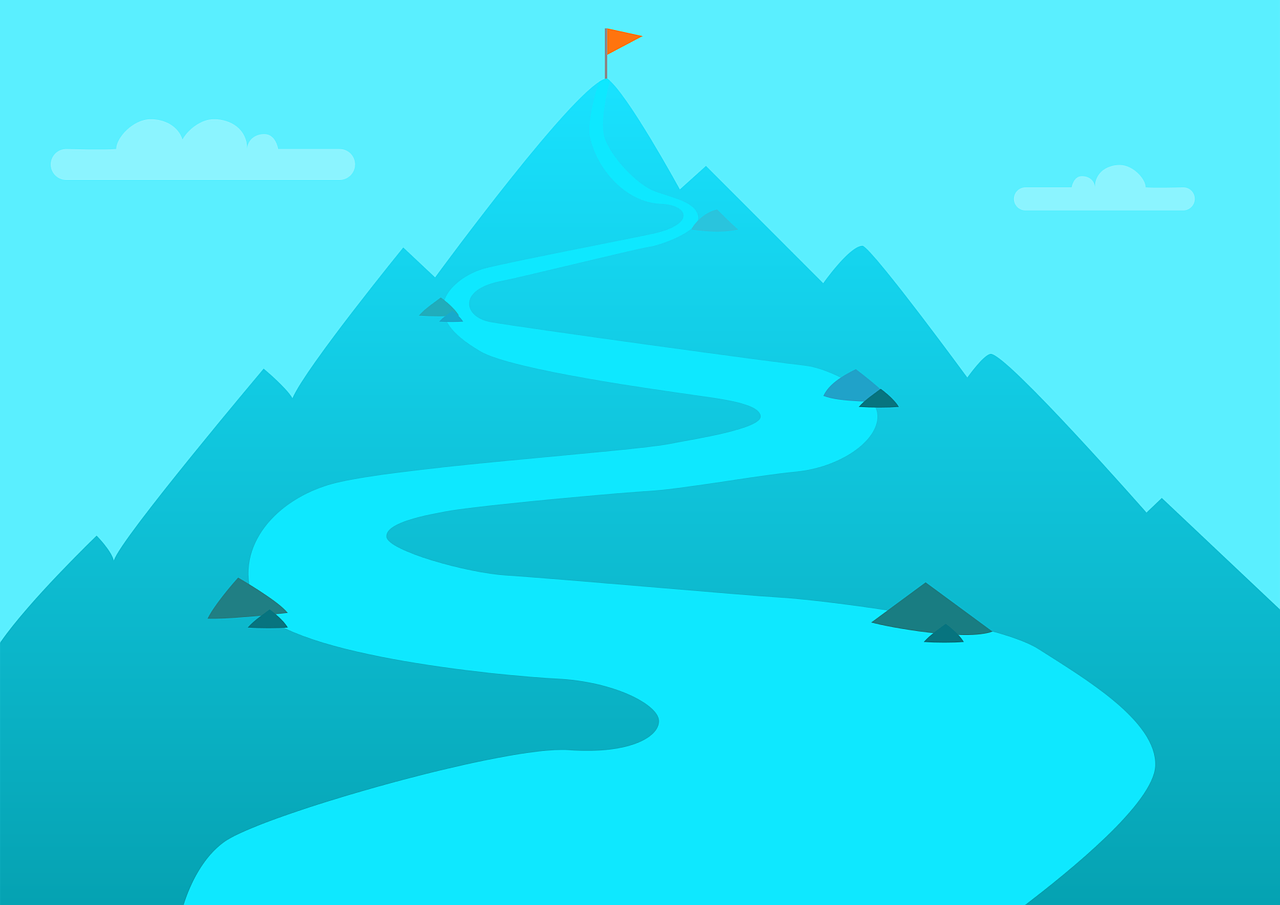 Create Your Career Roadmap
Know where you want to go and plan the skills, personality, and tools you need to reach there. This module will create a career roadmap outlining the exact steps you will need to take to reach your goals.
Learn How to Learn to Code
Whether you are a freshman seeking a CS career or a mid-career professional looking for the next level in your career, you need to align your learning with your career goals. In this module, you will learn how to choose the programming language and key aspects of coding in a right way.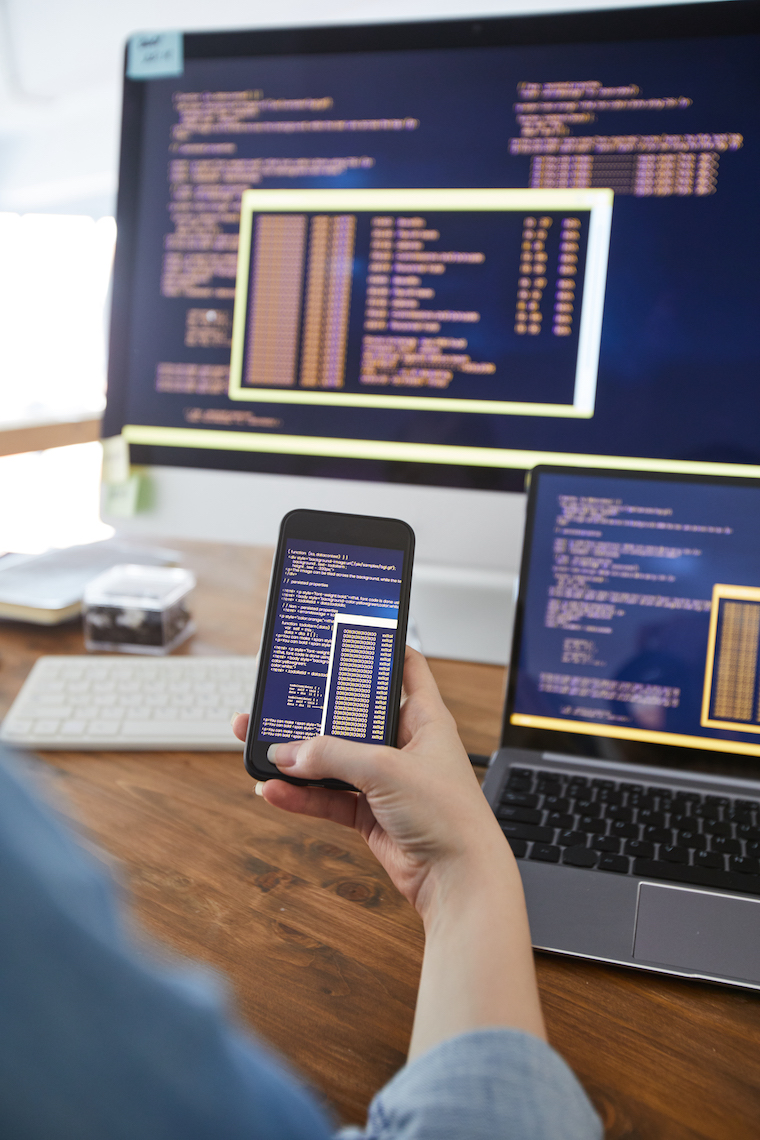 7 Secrets of Coding Career Success
Discover the mindset, methods, and interview skills to get you hired and help you grow for success in your life and career as a software developer. We will share the exact process that helped me go from a Coder to CIO for Sony Music and CEO of Digital at Zee Entertainment.
About Our Presenters
Become Unstoppable. Immerse experience. Defining moments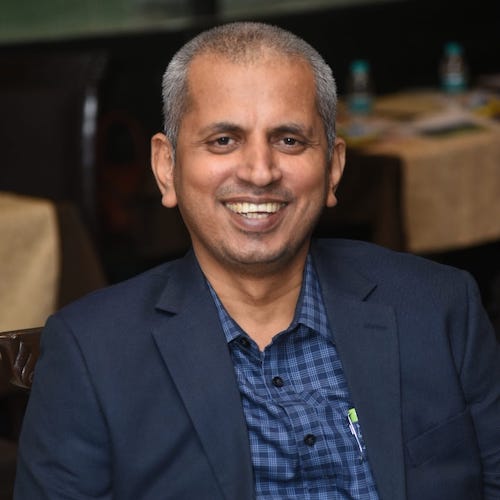 Ishwar Jha
Founder and CEO of Appetals Solutions
Former CIO of Sony Music and CEO of Digital at Zee Entertainment
See Full Bio
Transformative Success Stories