A Definitive Guide to Career
A Successful Career requires the planning, designing, and implementing of a system that allows you to deliver your genius (interests, skills, and personality) in a meaningful, efficient, consistent and rewarding way.
Even though success having a different meaning for different people, it revolves around mental, spiritual, physical, family, financial, personal and career growth.
Every successful person plans for these and then does things to improve these areas with full attention and energy.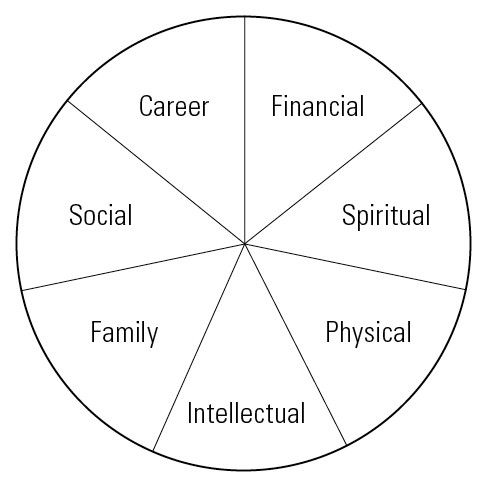 Skills, abilities, and personalities are the bricks with which you will lay a path to your life goals and build pillars to support it. Every day, you should improve on these areas to sleep a better person than you woke up in the morning. Don't spoil the journey
Setting yourself up for success
Prepare your resume considering how you would like it to be 10 years from now. You will be instantly traveling yourself into the future assessing the present, looking forward, cutting your weaknesses and start moving on.
When you focus on your intentions for success, then success expands. And, when you look at your future resume, you have set your intention to continually be serving your highest good with your choices which lead to fulfillment and success.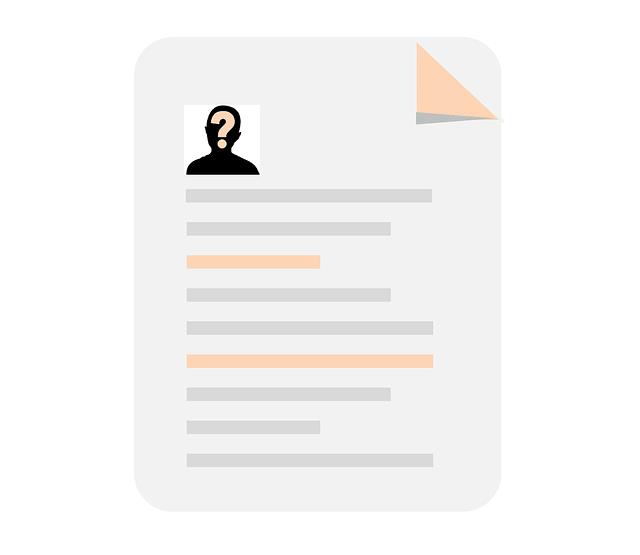 7 Secrets of career life success
Employers don't just look for your skills and abilities, but also unique values you offer compared to other people. As a most suitable candidate for the job, you must have 7 secret qualities:
(1) Your ability to solve problems will be the first quality an employer will look in you.
(2) Be a self-learner and keep learning
(3) Make things meaningful giving your magic touch to it
(4) People control resources, opportunities, information and everything else. Your network is your circle of influence.
(5) Practice to communicate with clarity
(6) Show up your mastery over handling the unexpected situations
(7) Life is short, enjoy it too.
Job search is a marathon, not a sprint
Searching for the right job requires endurance and dedication, and can take longer than you might think. There are 1000s of other people who are eyeing for the same job that you do. You need to plan, develop skills, practice and invest time in landing in the job you want.
Career development process goes through a 4-step process of self-assessment, exploration, focus and job search. Start it by doing a self assessment, ask yourself these questions:
Why am I?
What are my interests?
What kind of skills and abilities do I have?
What are my work-related values
What is my work style?
Exploring Career Choices involves knowing well in advance the answers to questions such as:
What opportunities are out there for me?
What options do I have from available opportunities?
Would I prefer working for business, startup, large enterprise or social sector?
What job fits my current skills and capabilities?
What careers and industries where my skills are most used?
Making decisions about career choices is not an easy one. It will remain right in front of your face and largely impact how you are going to change your life forever.
– What industry and organizations are a good fit?
– What do I need to be competitive?
– Who can connect me to these organizations?
Approach a job search action plan with considering the interests, skills and career choices that you have made. Job search is full-time work. Develop a well thought out plan and commit yourself to it. Be ready and focus on the following:
– Resume
– Interview schedules
– Networking with people
– Researching more options
– Continuously practicing interview questions
Employers are using new tools and processes built on modern technology to assess, shortlist and expedite the hiring process. As a job candidate, you need to familiarise yourself to use these tools effectively, so that you can crack the interview with ease.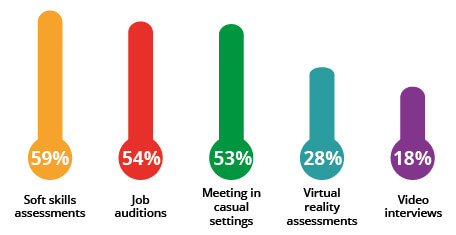 if you want to do something, make a habit of it
What You Want From A Job, What Your Job Want From You
You want a position, prestige, paise, preference, and people connection from your work life. Your employer wants you to solve a unique problem using your skills, abilities, and experiences. The absence of these creates a very dissatisfying work environment and you feel like living a rotten life.
It happens because you've not applied your values. You need to figure out what you value, you'll have the answer to what motivates you to do your best job, and you can use this knowledge to guide your career decision whether you want to stick to your current job or you need to plan a career transition.
Career Planning
To achieve a purposeful career, it is important to have satisfaction with your work. The driver for satisfaction in career life comes when you do things applying your unique talent, skills, and interests to the tasks and activities you do at your workplace.
Once you know what work will be enjoyable, interesting and challenging to do, you'll be able to present your best self to your prospective employer and your work will be personally satisfying as well as financially rewarding.
Discover what you love to do and chart out your career transition plan to land into the job in which you get the opportunity to do what you love.
Reskilling for the future of work
Accenture released a 40-page report on reskilling according to which many of the tasks, skills, and jobs which is currently technology enabled will be augmented by it. Which requires human to have new approaches to learning are needed if businesses are to achieve the growth promised by intelligent technologies.
The report suggests three remedies: "Speed up experiential learning techniques, broaden individuals' blend of skills, and ensure inclusive access to tomorrow's skilling solutions."
WEF Future of Jobs 2018 report
WEF Future of Jobs 2018 report suggests:
– By 2025, machines will do more work than human
– Advances in machine learning and digital automation will eliminate 75 million jobs by 2025.
– The same technology could potentially generate some 133 million new roles
It may be difficult to believe that AI/ML will destroy or create jobs, but certainly, an eye-opening account for you to start preparing for not so distant future…
Knowledge is of no value unless you put it into practice.